If you glance back through the pages of recent history, you'll come to the realization that many of the best modern businesses today were created for one reason.
Because they solved a pain point or a problem "the founder" wanted to solve personally for themselves…..
Facebook was not started because Mark Zuckerberg wanted to create a social network that the whole world & your mother could use. Initially, he just wanted to build a small network (Harvard Connection) for his own personal use as a social network with his friends.
Google came to inception because Sergei Brin & Larry Page thought that search engines stunk. They set out to create the best search engine. One that indexed/crawled more pages, based ranking (originally) on quality incoming links, & wasn't invasive to users with ads.
Travis Kalanick & Garrett Camp, the founders of Uber, came up with the idea for Uber when they couldn't find a cab at night in downtown Paris. They complained about it & thought, "wouldn't it be cool to press a button on your phone & a black car would pick you up?" Eight years later, the company is now valued (on paper) at over $60 Billion.
Yes, I know…..these are 3 ultra successful businesses.
I use these examples though to help validate that in almost all startup ventures, money is not the #1 driving force from Day 1.
Solving a pain point & providing value to people in the real world is.
My pain point & why I'm Building a Mobile App
The pain point (& hypothesis) that I see in the world with the new Prolific Fitness Mobile App we're building is three-fold:
Millions of people have the desire to be in better physical shape, but they either:
don't know what proper program and/or exercises they should be doing when they are about to start a workout for the day

can't afford the high cost of working with a professional (certified personal trainer) in some capacity- it's too expensive

can't commit time to workout with a trainer in person or at a gym based on their already busy schedule
Let me dive into each of these one by one.
1. Direction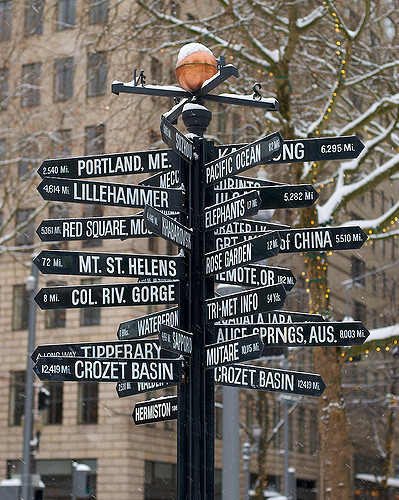 Let's face it.
The majority of people don't truly know what proper exercise program they should be on based on their goals & what daily exercises they need to be doing (volume/intensity, sets/reps/rest intervals, etc).
Sure……….you can keep doing the same routine you've always done at the gym & maybe even watch occasional "cookie cutter" youtube videos when you're feeling inspired.
That can't compare to working closely with a professional though.
Our mobile app removes the guessing of what to do & allows you with the ability to work closely with your own certified personal trainer, directly from your phone.
2. Affordability
The average cost of a session with a personal trainer is astronomical!!!!
Ranges from $50-100/hour in a gym.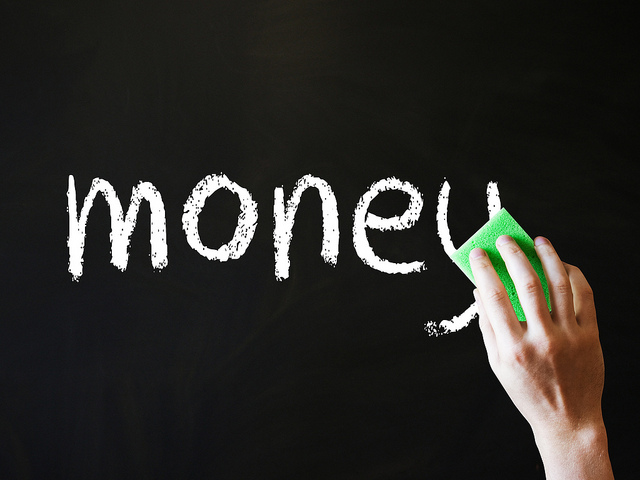 If someone works with a personal trainer even once per week every month (which isn't much)…..that's still an extra few hundred dollars ($200-400) being spent each month.
For the large percentage of people, putting this chunk of money aside for a luxury every single month is not feasible or realistic.
This is unfortunately the #1 Reason why most people don't work with a personal trainer in some capacity (or it's why they cancel).
People think it's too expensive & they are right.
It currently is………
Our mobile app is going to drastically lower the price point to work closely 1-on-1 with your own personal trainer.
As opposed to paying $50 per hour session with an "in person" trainer, app users will pay less than that hourly cost per month to use our app & have their very own trainer.
We're completely eliminating the high financial barrier of entry to work with a trainer.
3. Time Commitment
In today's age, we value our time very highly.

From work & social schedules to driving kids to practice & grocery shopping, we can never seem to find enough time in a day to accomplish everything we want.
With that being said, this raises the 3rd & final part of our hypothesis:
Millions of people have the desire to be in better physical shape, but can't commit time to workout with a trainer in person or at a gym (based on their already busy schedule).
Working out at a gym can be great, but not everyone wants or has the time to commute to/from each workout several times a week.
Our app allows you to decide your preferred workout environment (your living room floor, the gym, the park, etc) & then your trainer plans your daily exercise regimens based on that.
With our mobile app, you're always a "one-second" tap away from your daily workout & your trainer.………so whether you're at home or at the gym, you'll simply press a button to get started.
We're erasing this barrier & are giving people back valuable time based on the technology available to us & the software we've built.
Every great venture has critics…..& I'm certain we'll have our share of them as well.
No great endeavor came to fruition without haters 🙂 I welcome it.
One of the main concerns a few people initially raised about our mobile app idea was how we'll be able to replicate the experience of working with a trainer in person as closely as possible.
I'm currently addressing this while the app is being built & developing some key app features.
Two of those features are:
Direct Messaging- 24/7 msg with your trainer.

Video Capture- share video clip performing an exercise directly with your trainer within the app.
To show that 1-on-1 personal services (tutoring, personal trainers, therapists, etc) can work just as well in an online environment via a mobile app, a great business example I looked at is Better Help.
Better Help is an online portal that connects therapists & patients via the platform. Instead of clients going to a therapists office, they could now choose to communicate with a therapist via mobile app messaging & communication.
Better Help was acquired by Teladoc last year for $4.5 Million in cash & stock.
If a behavioral health services company (therapists) can succeed 100% in an online setting, an improved platform in the personal health/fitness space certainly can as well.
Our niche has a much larger market size.
I feel we can confidently gain venture funding after launch, once we've gained consistent user growth several months in.
In the coming weeks & months leading up to the big launch, I will spill some further details on the app to keep you in the loop.
We're building this app to solve some major problems.
What I want most though is to be able to make a positive impact on other people's lives.
I want to play a direct role in knowing that an app user from the US, Poland, Brazil, Denmark, China, and so on got into better shape & is living a healthier lifestyle because of using the app we built for them.