Each Thursday, I write an email newsletter called Internet Athlete. It's a collection of the coolest things I learn every week revolving around tech, entrepreneurship, & building businesses online.
Join 757+ subscribers and enter your email below.
Ryan Malinowski is a founder, professional athlete, & occasional speaker. Along with running & advising several businesses, Ryan enjoys attending tech meetups (when there's not a global health pandemic) & connecting with like-minded people involved in technology.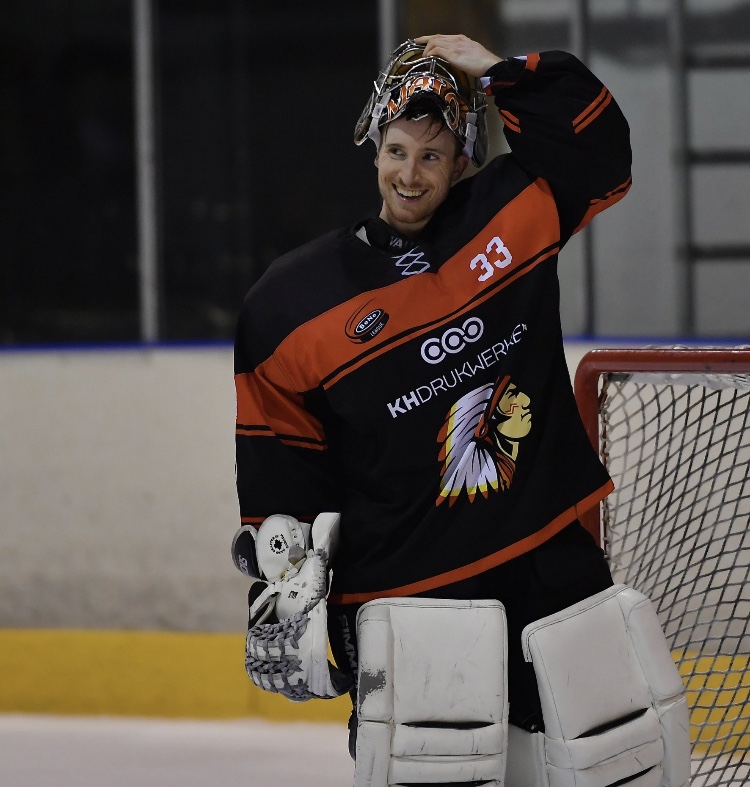 Some photos from my adventures living around the globe.
The average duration of a career in pro sports is only a few years long. Learning how to apply those same skills that made you successful as an athlete into business is imperative (dedication, competitiveness, perseverance).