Starting an online business can seem like a daunting task for any aspiring entrepreneurs that is new to the online business world.
Don't worry…..you're not alone!!
When I was just getting started in online business…….I felt pretty overwhelmed too.
Some things you might be wondering:
How do I choose the right website hosting/domain name?

I'm on a tight budget. How can I build professional looking website that is affordable?

How will I ever get search engines to find my website?
These are all important questions……..
In this post, we're going to lay out exactly how to get your online business up & running for less than $100 in 3 East Steps.
Before we dive into that, let me briefly explain why this is so ESSENTIAL.
When you're starting out online………the very last thing you want to do is spend thousands of dollars from day one. That'd be pretty silly!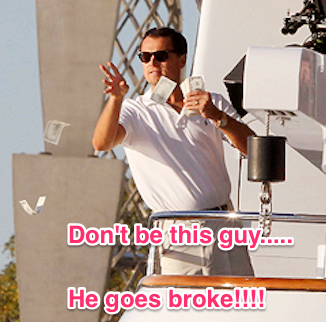 I've been in the online business ecosystem as an entrepreneur for a while & I've witnessed my fair share of failures & successes.
Want to know what alarms me the most?
The #1 FACTOR that holds most new & aspiring entrepreneurs back from becoming successful from the very beginning is this…….
They think they need the perfect:
website

laptop

video equipment
………in order to initially start building an online business.
In reality though, the majority of all the successful entrepreneurs you see online today got their start with the bare essentials too.
They didn't start out online with a fancy $3,950+ website…..
They didn't need the newest model Macbook Pro 15'…..
They didn't need a high priced DSLR video camera to shoot videos…..
Here's a perfect example:
Look at a screenshot below of Derek Halpern's first video on YouTube.
It's the opposite of fancy……but that doesn't matter!!!
The content Derek has delivered on the web from his beginnings is extremely valuable. His business, Social Triggers, now brings in millions of dollars in revenue every single year.
Renowned video blogger/film producer Casey Neistat says it best:
"Gear doesn't matter, story is king."
Instead of convincing yourself that you need the perfect website/gear/email service/etc to begin your online business endeavor………you just need to get STARTED!!
In order to do this for less than $100, we just need 3 fundamental components set in place to get you up & running.
Then you're ready to go………
Starting An Online Business For Under $100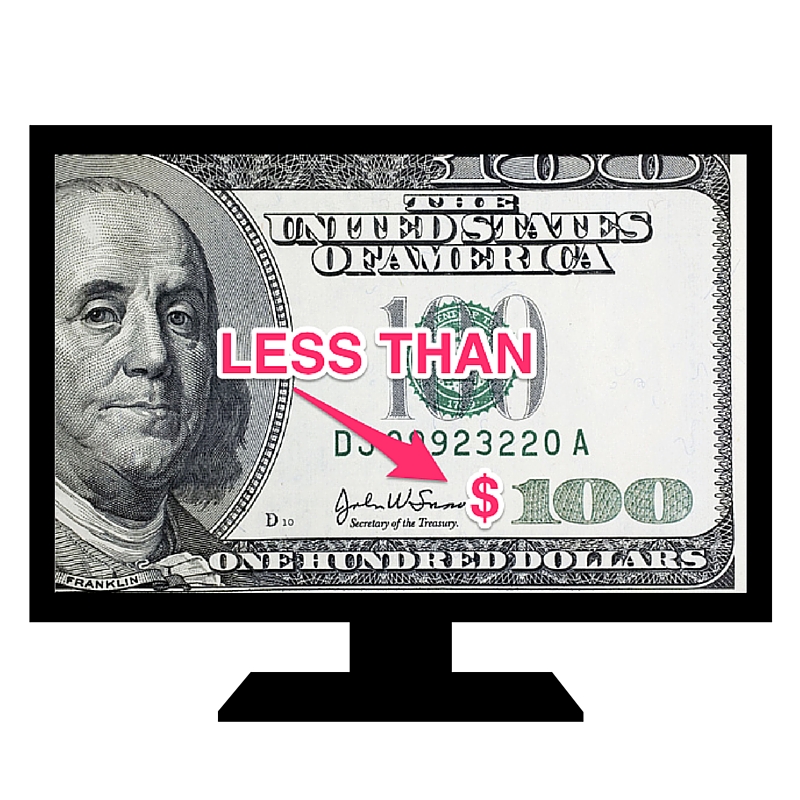 The very first step anyone needs to take is this: purchase a domain name.
1. Domain Name
Think of a domain name like it's the street address of a house or business. It's a way for other people to find where you're located on the world wide web.
Example: Hey Rick, visit my website, it's………..www._______.com (or it could end with .org, .edu, .gov, etc)
To get a domain name of your choosing, you just need to purchase one through a domain registrar.
A few popular domain registrars are:
Domain names costs roughly $10/year.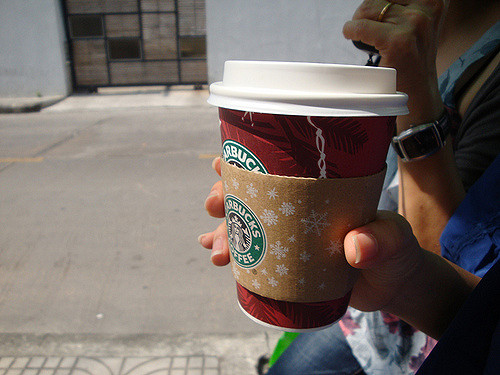 Roughly the equivalent cost of 1.5 Venti "Caramel Macchiato's" from Starbucks.
……is Venti the large or small?????? I can never remember that 🙂
If you're unsure if a website that you'd like is already taken, you can go to Instant Domain Search to see what website names are available.
As you can see below, RyanMalinowski.com is already taken
But if a website shows in GREEN on Instant Domain Search (screenshot below),  that means the website name is up for grabs.

Once you've found a domain name that you desire, simply go to one of the 3 popular domain registrars listed above in this post & buy one.
2. Website Hosting
Web hosting is a necessity if you want to allow visitors to view your website online. Web hosts are just data companies that provide space on a server.
Since we don't want to spend a ton of money, the type of hosting you will want to go with when starting out for your online business will be shared hosting.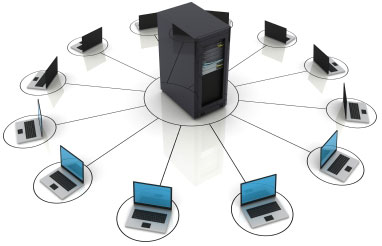 Shared hosting is similar to an apartment building, in that you rent a portion of the entire building. Much like an apartment, your website runs on a server (the building) & lives on the premises with various other sites (your neighbors).
A good shared hosting plan will on average cost about $50-75/year.
Here's a couple solid places you can get shared hosting from:
3. Website Theme
Once you've purchased a domain name & have chosen a shared hosting plan, it's time to select a professional looking website theme.
If you build your website on WordPress, your site will come packaged with various "free themes."
You want your website to look professional though, so investing $20-30 on a professional website theme is money well spent.
By using a professional theme, your website will have the ability to STAND OUT more over competitors, depending on what you do with the theme.
Theme Forest is a great place for you to start browsing professional website themes.
(here's a quick screenshot below of what a site on Theme Forest looks like)
Their website themes are super affordable & it's likely you'll find a style that fits the type of website you're building.
Tesla Themes is another great option.
I use Tesla Themes for a few of my websites……I highly recommend them.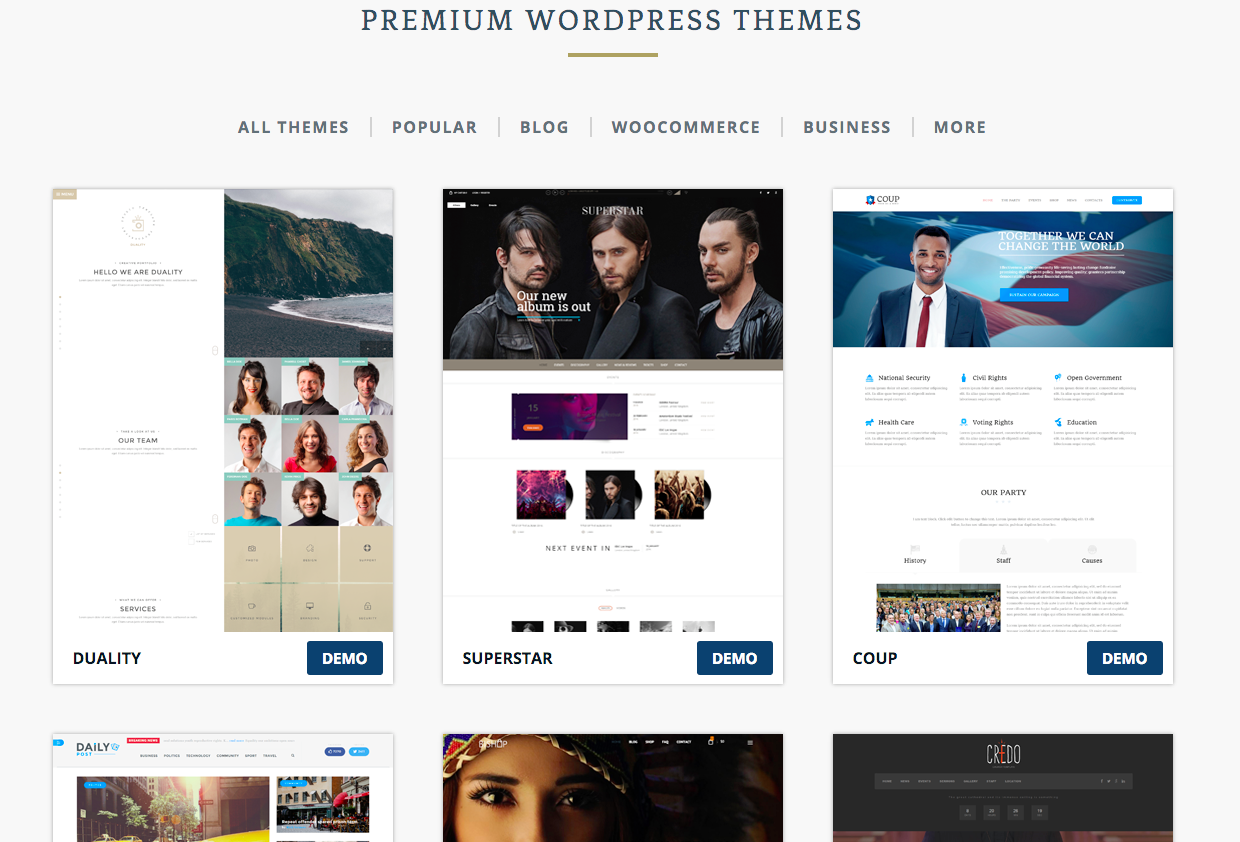 Tesla Themes offers a wide variety of website themes (50+) and their support tech team is second to none!
Note: Make sure you take your time when choosing a website theme for your website.
There is no reason to rush……
Do some research for a few days. Then make your final decision once you've narrowed it down to a few themes that you really like.
A few important aspects to consider on themes are:
Mobile Responsiveness- you want a website theme that  is responsive & performs well on mobile devices (almost 50% of internet users are on mobile).
Technical Expertise For Using Theme- some themes are harder to work with than others, depending on your technical experience.
Support- if you have technical questions or hit roadblocks along the way while using your website theme, it's nice to have a support team to help assist you.
In closing of this post, let's do a quick recap of the costs associated with getting your site live on the web for your online business:
Domain Name– $10
Hosting– $50-75
Professional Website Theme– $20-30
If you have any questions on what the best type of hosting, theme, or domain name registrar to go with, please feel free to ask.
**To learn even further on how you can build/grow a successful online business, grab your free copy of Ten Pages To Creating A Location Independent Business. The eBook will dive into the basics on how to start an online business that you can run from your laptop, giving you the freedom to start working for yourself.